Need Website Help & Advice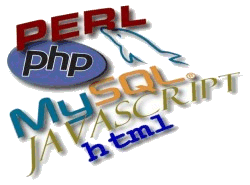 We don`t just design websites from scratch you know. Modification & adaptation of existing websites is also a part of our business. You may have started to design your own website and probably pretty pleased with your efforts but you don`t have the technical know-how to take it a step further? Well we can help.
Why not contact us to discuss what facilities or features you would like to add to your design. We can install javascripts / php / perl scripts onto servers,configured & with the correct permissions.
See `Website Facilities & Features` for more information.